Oracle Solutions, Services & Support
Financial Services Firms
Even if your operating model is working well right now, it's going to look quite outdated even one or two years down the line. This is because what you're offering to customers is bound to change as technology advances.
Financial services firms need to be prepared for a world where change is constant and expected, and in this world, digitization is necessary to compete in the ever-evolving marketplace.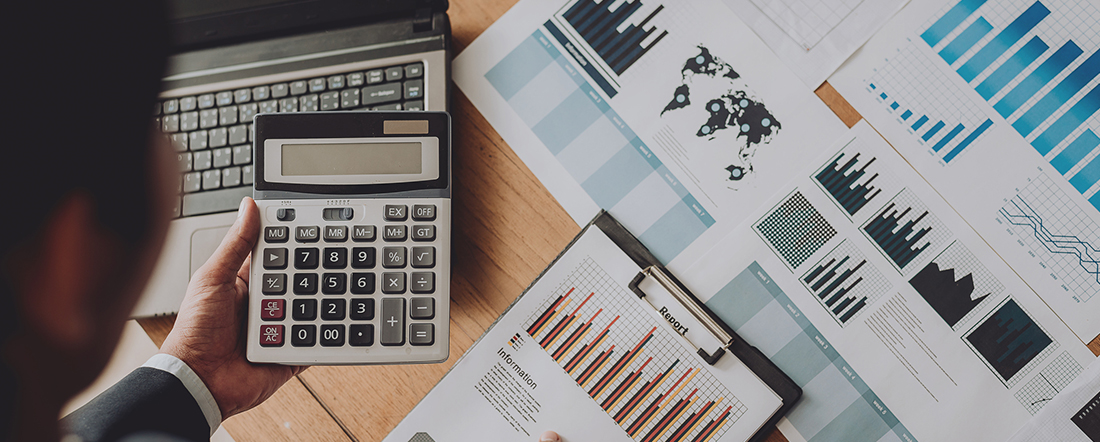 SoftArt Solutions: Financial Services Oracle Solutions
What can you do to keep up and provide what customers want most?
Fortunately, there's an easy way to stay ahead without increasing operating costs. Many financial services firms spend twice as much as necessary on information technology when a move to the cloud can accomplish much more while spending much less.
Enter the most comprehensive, scalable financial management solutions on the market…
Oracle, our partner of choice, offers a range of financial management solutions to help you keep up with customer demand for 24/7 service across a range of delivery channels – allowing you to keep those you serve happy while eliminating declining margins and high operating costs.
Using these financial management solutions can help you alleviate the most common challenges in the industry:
Complying with evolving guidelines
Automating expense processing
Reporting on new KPIs
Streamlining general ledgers and accounting
Transitioning to electronic imaging and archiving
Achieving comprehensive insights into each customer
And much more
Oracle Support & Services For Financial Services Organizations
SoftArt Solutions, in combination with Oracle, is able to offer complete, integrated solutions, even if you're looking to integrate them with other legacy systems and vendor applications. Oracle e-business suite can be added to independent software vendor (ISV) applications to create a seamless environment that delivers consistent data across your entire firm.
You can:
Gain access to ledger and analytics in real-time with enhanced visualization capabilities, as well as the ability to view and interact with account balances.
Handle payables and assets with ease to reduce errors while managing assets and/or bank accounts.
Create and keep track of contract and performance obligations with ease using configurable rules.
Streamline receivables to keep track of invoices, payments, and overall revenue management in a central location.
Gain greater business insight in terms of analyzing real-time, multi-dimensional reporting from multiple areas, centralizing accounting rules for subledgers, and more.
SoftArt goes beyond simply providing support; we also offer the consulting, security, and migration assistance financial services firms need to take advantage of the most comprehensive, scalable financial management solutions:
Oracle Support: Oracle applications and technology stacks require senior engineers who have extensive experience. We're able to analyze and resolve tickets quickly because we know the systems inside and out.
Oracle Migrations: We have helped many manufacturing firms migrate, which allows us to deliver an established migration experience wherein we get you up and running quickly so you can start realizing the benefits faster.
Oracle Consulting: You have clear goals, challenges, and operational dynamics that need to be considered when moving to a new system. We take these into account and consult with you to find the right fit.
Oracle Security: Oracle applications and technology stacks, similar to any other technology, need a multi-layered approach to security – evaluating risks, implementing measures, and overall, detecting and reporting on database activities.
Oracle is the right choice for modern financial services firms – but you need the right partner to help you get there.