Most small and medium sized businesses share the challenge of hiring, and more importantly, retaining competent database administrators (DBAs). With SoftArt's expert Remote Oracle DBA Services, you can be assured of your database being supported without any disruption.
Our remote DBA services offer affordable and reliable Oracle support executed by our team of dedicated and highly experienced Oracle Certified Professionals. With our flexible pricing and delivery model, SoftArt offers you the ability to pay only for the support level you need, while giving you the added flexibility to scale when needed. Is your in-house administrator staff spreading itself to thin with all of the Apps DBA activities, while covering multiple time zones, eternal patching, 24 hour availability, and multiple-instance maintenance? We can work with your team to share or completely outsource all of the work related to the Oracle Applications administration activity, including 24-hour monitoring. Our thorough understanding of Oracle Applications, along with our methodology developed over many years of consulting, makes execution of these activities extremely efficient and cost effective for our clients. Add to this a blend of on-site and offshore development and the cost structure becomes even more attractive.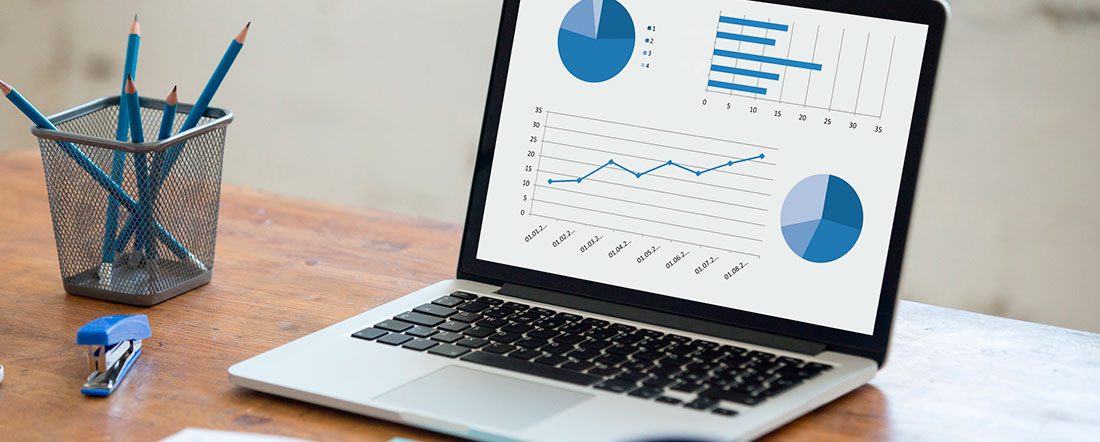 Our DBA Managed Oracle Services packages include the following components:

Remote Windows and Linux Administration on Servers

Remote Oracle Database Administration

Remote Apps DBA Support (eBusiness Suite 11i / R12)

Remote Oracle Application Server (Fusion Middleware) Support
We deliver proactive maintenance services – logging on to customers' systems daily for a "hands-on" check of your environment, ensuring system integrity and availability. Our reliable monitoring process determines the overall health of your IT environment. This helps us to determine strategies to stabilize and optimize your hardware and software, thus resulting in a remediation/optimization plan. This can range from project-based consulting to complete maintenance, based on customer needs and budget.
SoftArt Benefits in Oracle Database Administration Services
The following are just a few of the benefits with SoftArt to managing your Oracle & Infrastructure:
Predictable and nominal monthly costs
Quick resolution of any problems that do occur
Seasoned Oracle experts managing your Oracle systems, offering the highest level of Oracle database support
24x7x365 monitoring and management of environment
Dedicated DBAs familiar with your system
Use of SoftArt's monitoring and alert notification tools
Customized services for your special projects
Proactive monitoring leading to less downtime
Backup and overflow support for your DBA team
Safety net for your end users
SoftArt's DBA team specializes in the following services:
Applications Installation
Performance Tuning
Development, QA/Test Instances
High-Availability Solutions
Production Environment with integrated HA solution like RAC, DG
Maintenance Support
Instance Upgrades
Back-up and Recovery Services
Cloning
Space Management and Monitoring
Patching
Troubleshooting
If you need an experienced, cost-effective, 24×7 Apps DBA team, then partnering with SoftArt is the answer for you.
The SoftArt's Apps DBA team assigned to you will perform any and all of the tasks that an on-staff Apps DBA would. Whether taking over the entire Apps DBA function, or supplementing your existing in-house Apps DBAs, we spare no effort in understanding your environments and working as part of the team.